August 24th, 2007 (09:31 pm)
Oops - I've neglected my LJ as of late. Nothing has really happened apart from I finally went on holiday to Italy.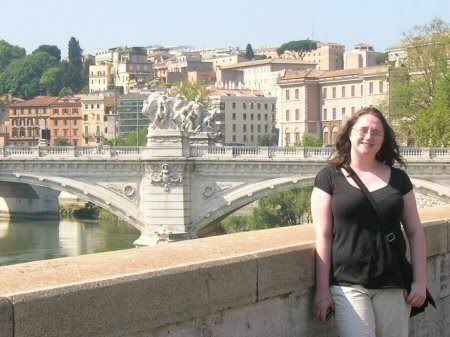 I stayed in a hotel on the outskirts of Rome for a week, and visited Rome, The Vatican, Pompeii, Montecassino and Ostia Antica. So it was a very exhausting trip, which is why I've had this week off work too!

A selection of my favourite photos are under the cut

Our first trip was to 'Montecassino' - a monastary on the hills above the small town of Cassino (between Rome and Pompeii), that was 517m above sea level. It was a temple to Apollo in a previous life, and standing there in the bright morning sun, you could see why. It was beautiful.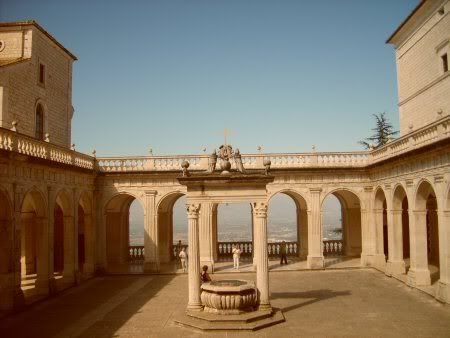 We then went on to Pompeii, which I've wanted to do for so long. And it didn't disappoint. It was a lot bigger than I expected (let me say now, I got some good calf muscles cos of all the walking I had to do on my 'holiday'!!)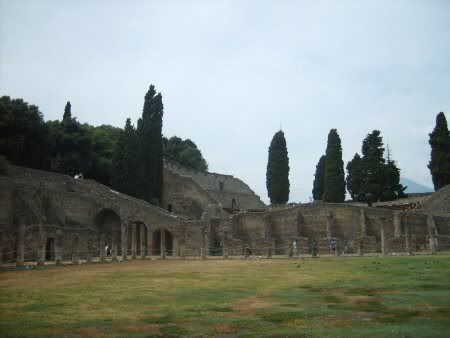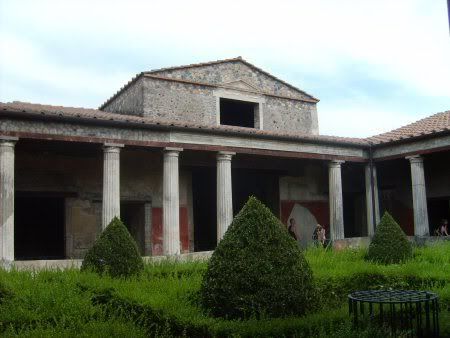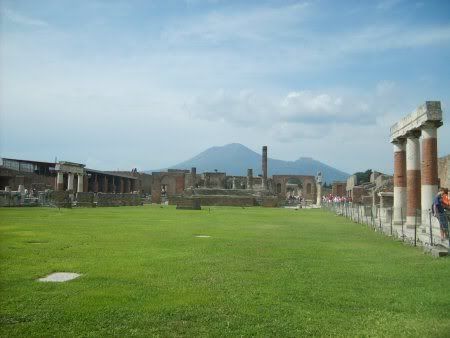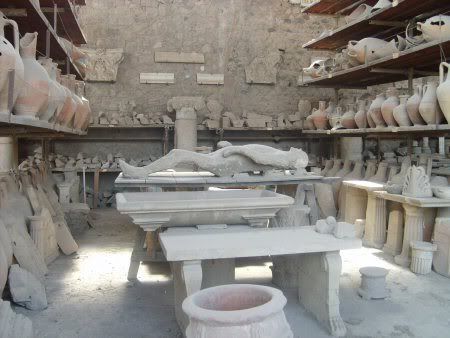 We even visited the brothel, which was a highlight. Was wondering before I went in, how they would have known it was the brothel...and the paintings and little beds answered my question!! :p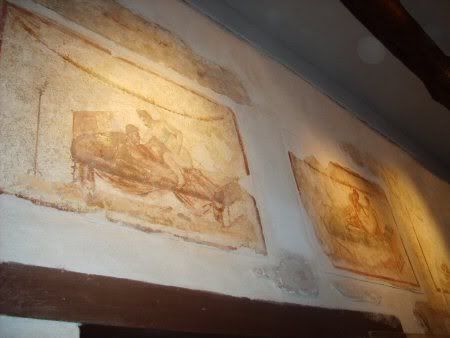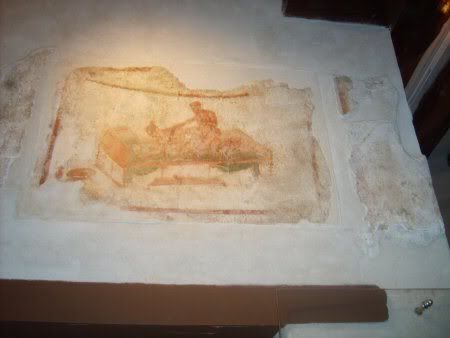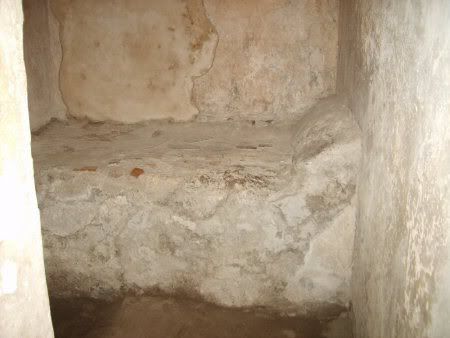 We then went to Rome, which was an amazing city, though I didn't see all of what I wanted to, and so would love to go back in the future. What I did see though was beautiful. We saw St Peter's Square, Castel Sant'Angelo, Pantheon (where I had McDonalds!), Colesseum, Trevi Fountain and The Spanish Steps.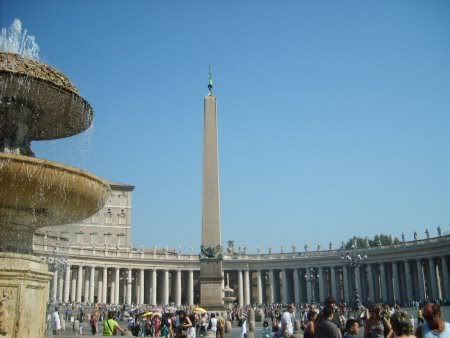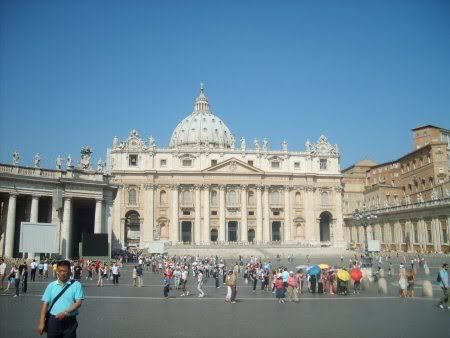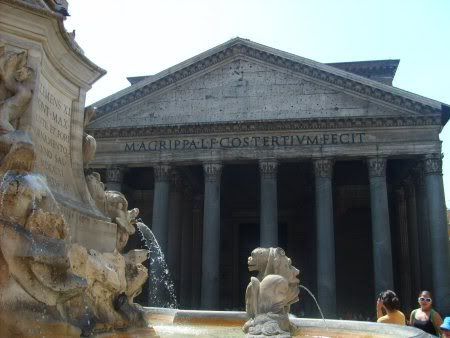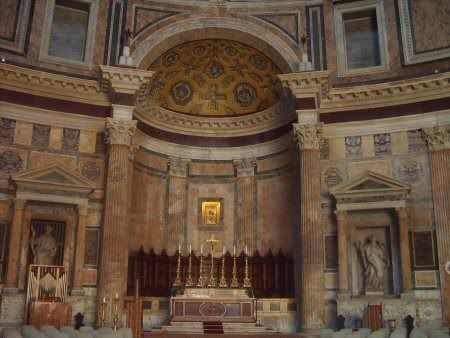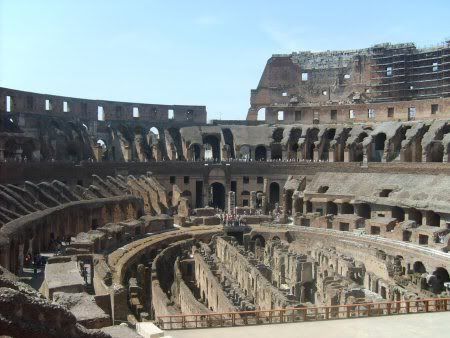 After a day off, we when went to the ruins of Ostia Antica, an old Roman port town.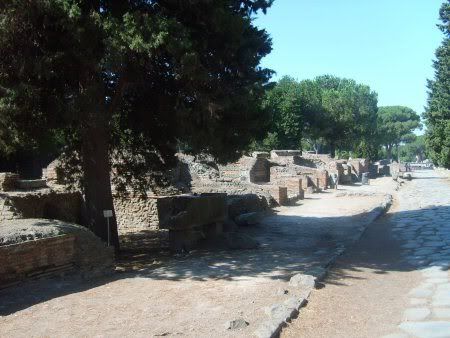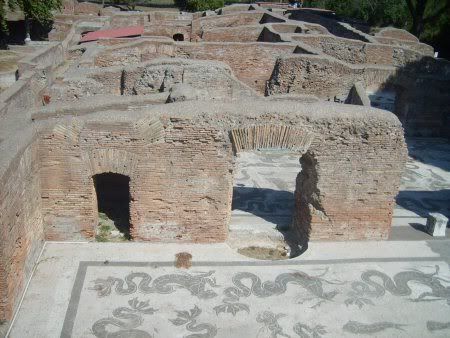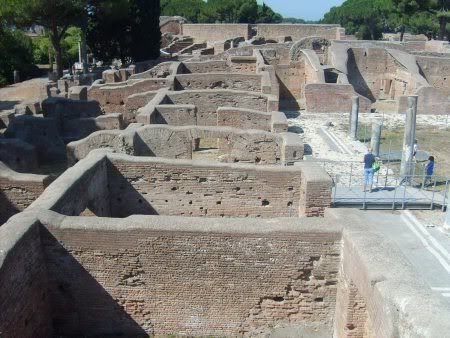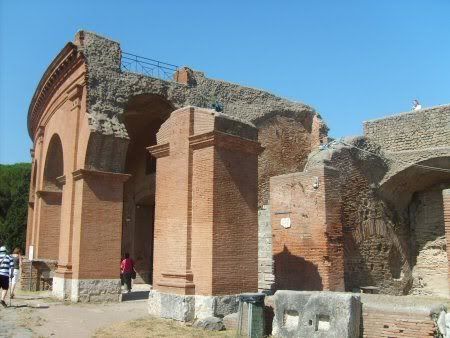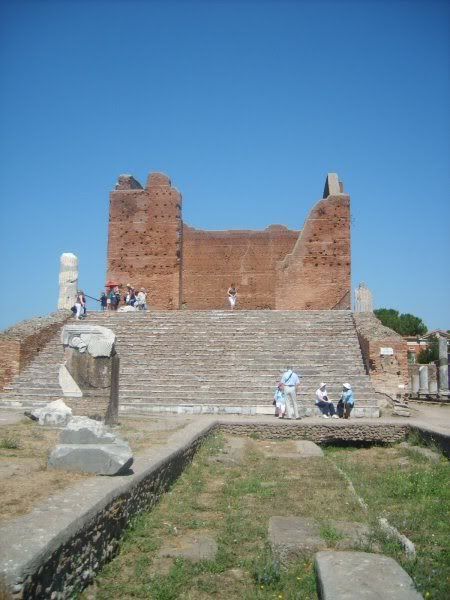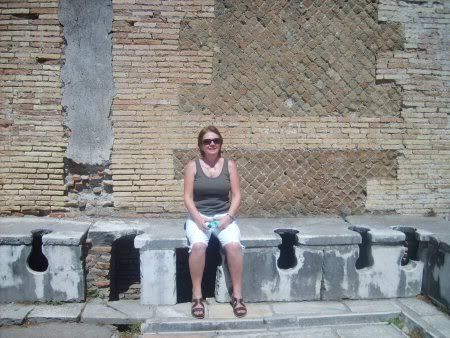 My mum highly amused on the toilets!!


And then finally we went back to Rome, and to The Vatican; vatican Museum, Sistine Chapel and St Peter's Basilica. It was worth the 2 1/2 hour wait in 35c heat!!